Vista Quince brings you the best offers
Experience Guatemala City's best offer!
Don't miss out on the opportunity to enjoy the best rooms in the city, complete with breathtaking views of Zona 15, with your loved ones!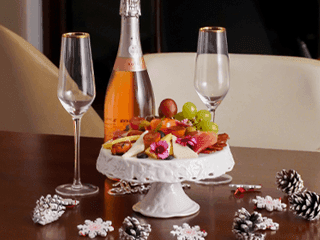 Lest´s celebrate this seasons magic with Hotel Vista Quince! Book 4 Nights with us and get a special welcoming tray and champagne as our gift to you.
Enjoy this exclusive promotion only available booking through our website! Dont miss this special promotion! Make your festive season getaway an unforgettable experience enjoy december with Hotel Vista Quince!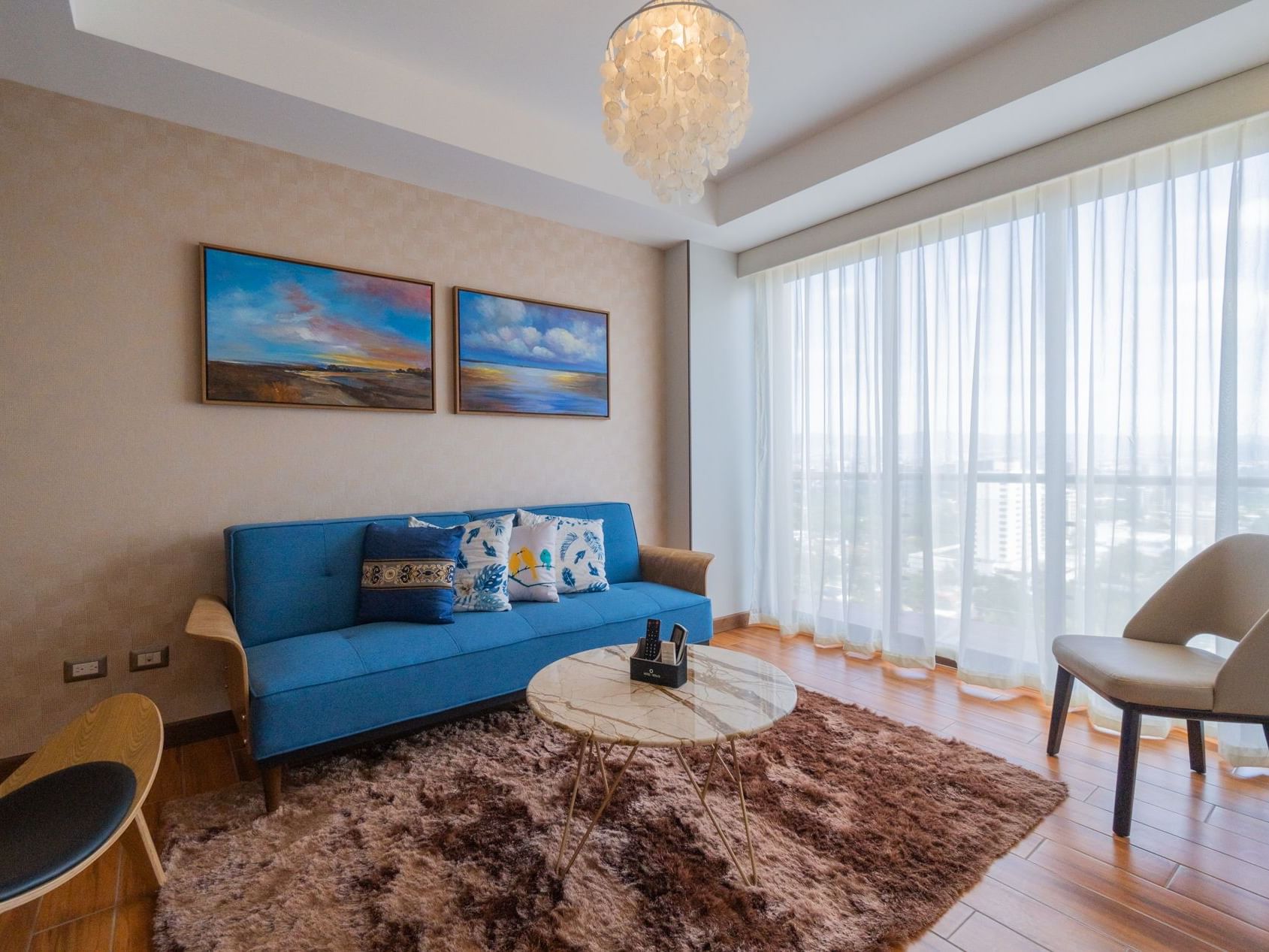 Unlock incredible savings with an extended stay at our hotel! Experience unparalleled comfort and convenience during your stay. Make us your home away from home, and take advantage of our incredible offer today!