Let´s Celebrate Guatemala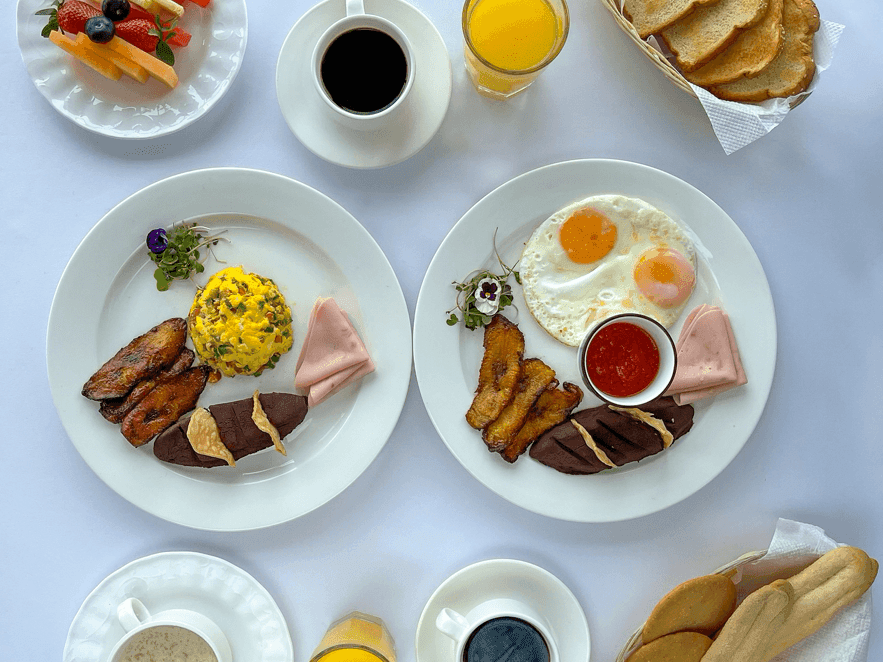 In this exciting month of September, the month of independence in Guatemala, we extend a warm invitation to immerse yourself in a truly special lodging experience. By choosing to stay with us during this historic month, you'll enjoy two exquisite complimentary Guatemalan breakfasts, a unique opportunity to explore the authentic cuisine of Guatemala.
We guarantee a comfortable and luxurious stay, and you'll also have the chance to immerse yourself in the authenticity of Guatemala. As part of our exclusive September promotion, you will receive two complimentary Guatemalan breakfasts by presenting your Guatemalan Personal Identification Document (DPI) at check-in.
Terms and conditions
This promotion applies exclusively to direct reservations made through our website or by calling the hotel directly. Only two complimentary breakfasts will be provided per reservation.