Welcome to Hotel Vista Quince
Enjoy Luxury in the heart Guatemala City
Hotel Vista Quince is more than just a hotel; it's a lofty perch offering some of the best 360-degree views in Guatemala City. From our unique Rotating Restaurant, the only of its kind in all of Central America, to our high-floor suites with magnificent sightlines of the downtown cityscape, our 5-star hotel is a beacon of minimalist style and modern luxury in the heart of bustling Zone 15.
While just moments from everything, our hotel offers a tranquil quiet relief in the area, framed by lush vegetation and mountain views. Guests arriving at the hotel are greeted by a chic lobby with stunning chandeliers and an aquarium with brightly-colored Koi fish. With beautifully adorned rooms and suites in addition to Restaurante Giratorio serving tantalizing international cuisine on the highest floor of the hotel, you will find the perfect blend of style and substance.
Rooms & Suites
Modern, minimalist design
Our hotel rooms and suites boast captivating interiors that seamlessly blend modern, minimalist design with a range of luxurious amenities. Enjoy complimentary Wi-Fi, as well as access to microwaves, mini-refrigerators, minibars, plush bathrobes, and cutting-edge 4k flat-screen televisions during your stay.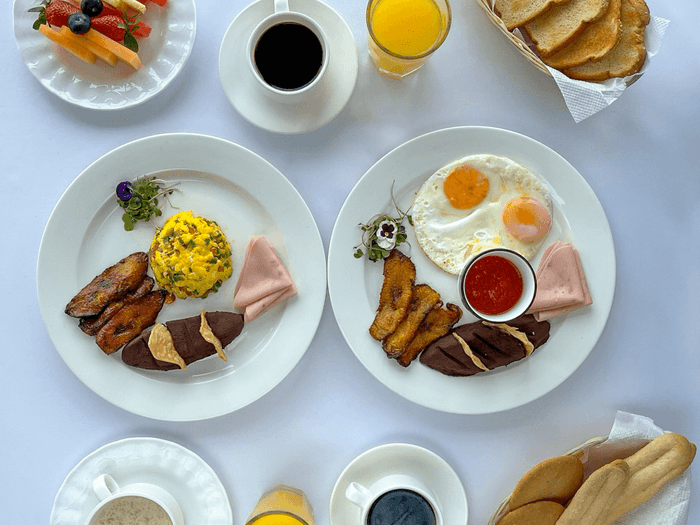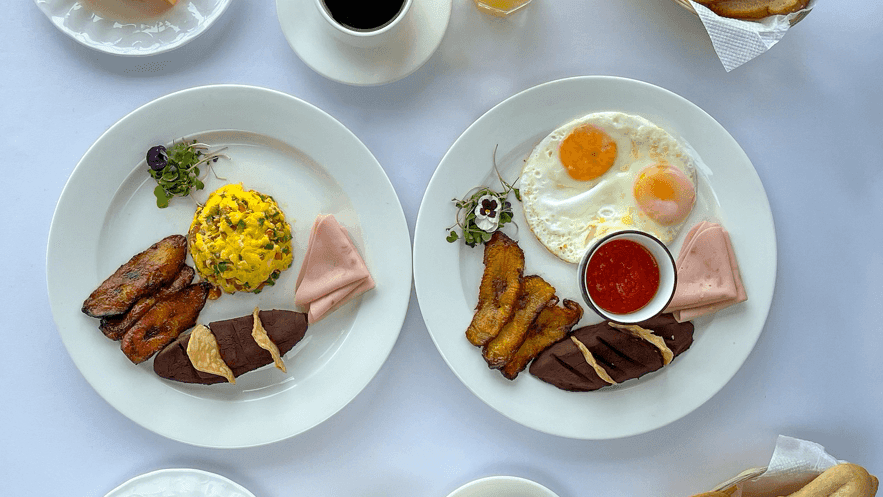 Let´s Celebrate Guatemala
This September, seize an accommodation experience filled with Guatemalan culture and authentic flavors. When you book with us and present your Guatemalan DPI, you will receive two complimentary Guatemalan breakfasts. Take advantage of this incredible offer today!
Read more
Restaurante Giratorio
360-degree skyline views
Boasting a modern ambiance that is both stylish and welcoming, the only rotating restaurant in all of Guatemala offers stunning 360-degree skyline views.
Our Location
In the heart of Guatemala City
Nestled in the dynamic and upscale Zona 15 district of Guatemala City, our location places you at the center of all the city's attractions and activities.
View Attractions

More Reasons to Stay
Additional thoughtful guest comforts include sophisticated venues for meetings and special events, a spectacular infinity pool, a modern gym, and a spa.
Make Hotel Vista Quince your downtown pied-a-terre for a memorable experience in Guatemala City's Zona 15