Extended Stay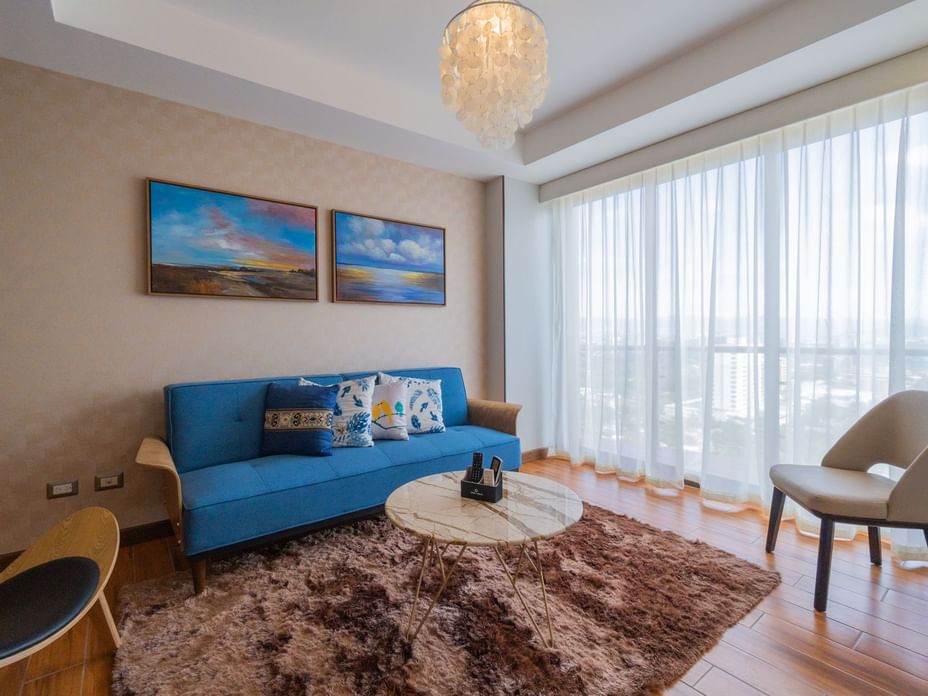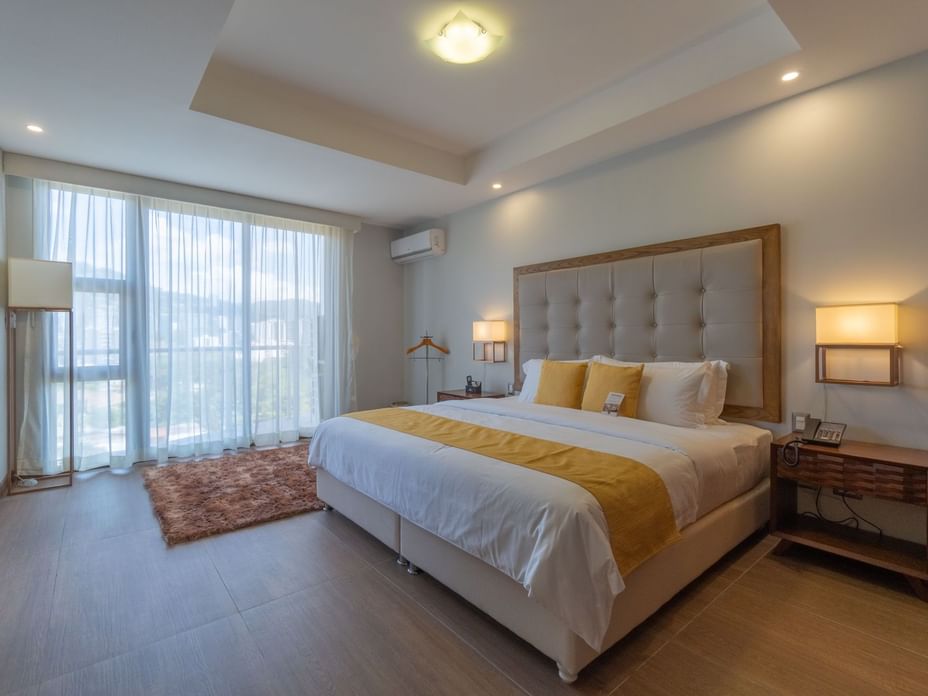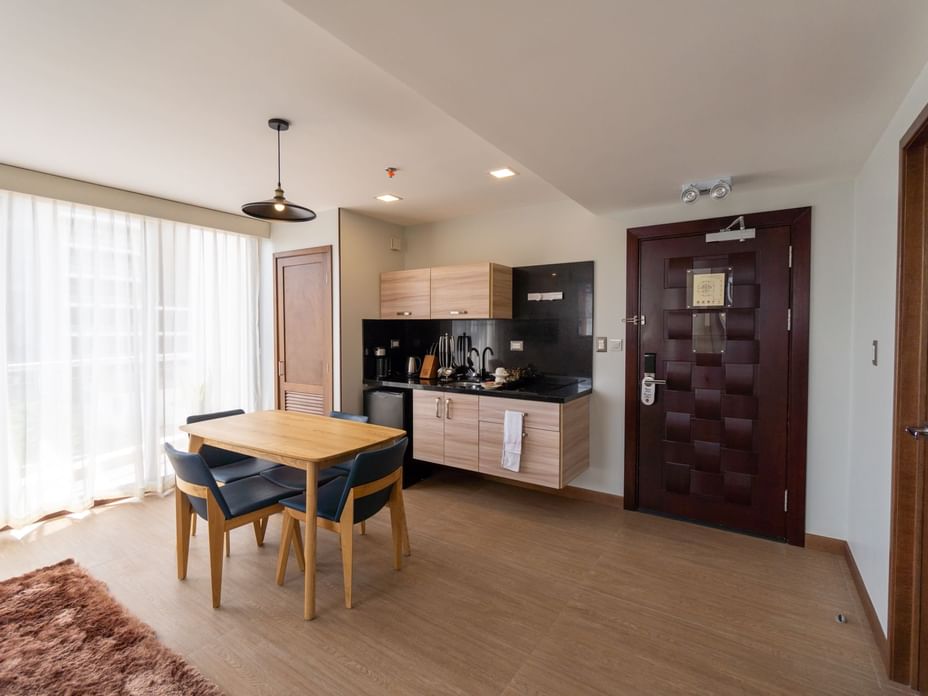 Experience the ultimate comfort and convenience with an extended stay at our hotel! From the moment you arrive, you'll be enveloped in a world of luxury and elegance that is sure to leave you feeling refreshed and rejuvenated. Our spacious and well-appointed rooms are designed with your every need in mind, ensuring that you have everything you need to make your stay a memorable one.
Experience the best of both worlds with an extended stay at our hotel, where luxury meets affordability in a way that is sure to exceed your expectations. Book your stay today and start experiencing all that our hotel has to offer!
Terms and conditions
Please note that our extended stay offer requires a minimum stay of 3 nights. This offer cannot be combined with any other promotions or discounts and is subject to availability. Blackout dates may apply. Other terms and conditions may also apply. Don't hesitate to get in touch with us for more information or to make your reservation today!